So how did it all begin?
As all good stories do, it started on the school yard back in the year 2009. Lucas, Robin and me were attending the same school in Hofheim, Germany and we decided our class deserves a once-in-a-lifetime graduation party. So we did what teenagers know how to do best and organized a freakin' awesome garden party that was never to be forgotten. We titled it "Envy My Garden".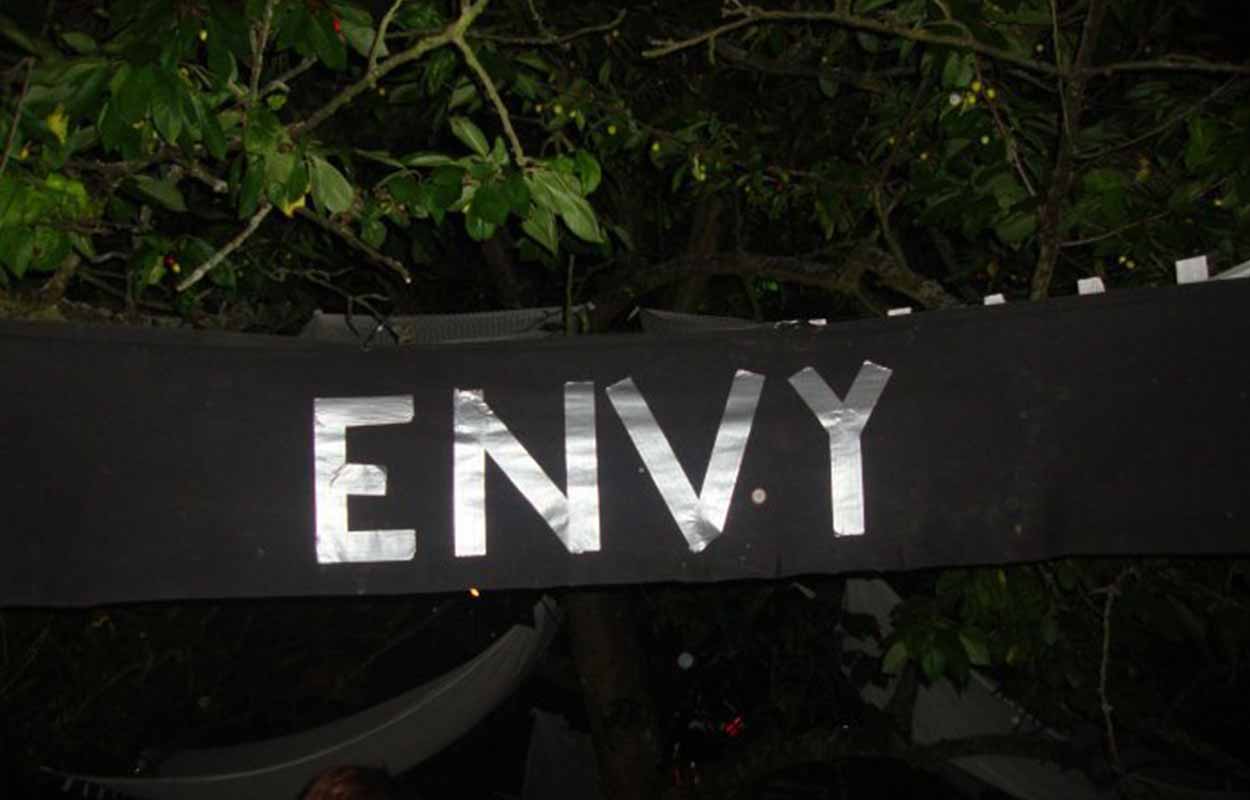 Fast forward a couple of years and "Envy My Garden" evolved to "Stoked" – a party label in the Frankfurt am Main region. What we loved was to turn off-locations into a one-night-only night club. We created a corporate design, built disassemble furniture, and made contacts in the party scene who would provide us with professional lighting, sound and drinks. We even built the Stoked logo in a 2m x 2m x 2m cube that the DJ was placed on during our gigs!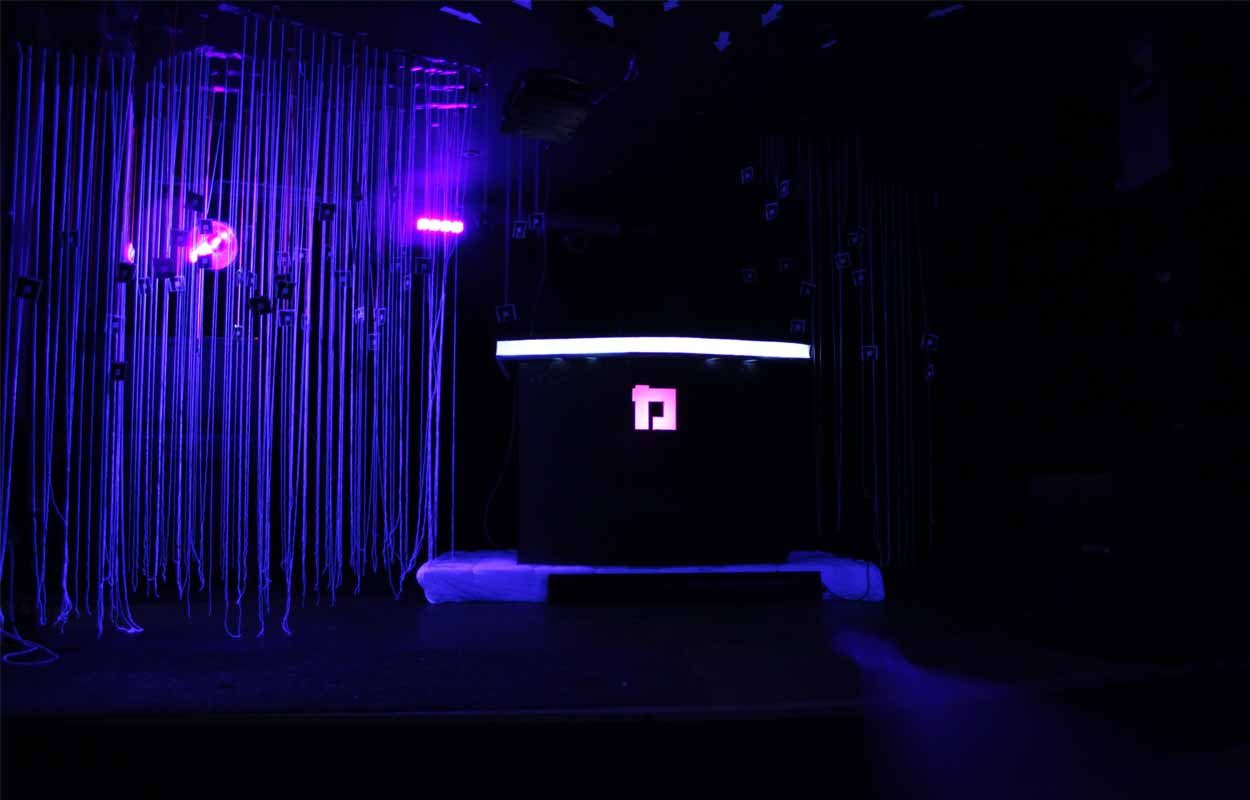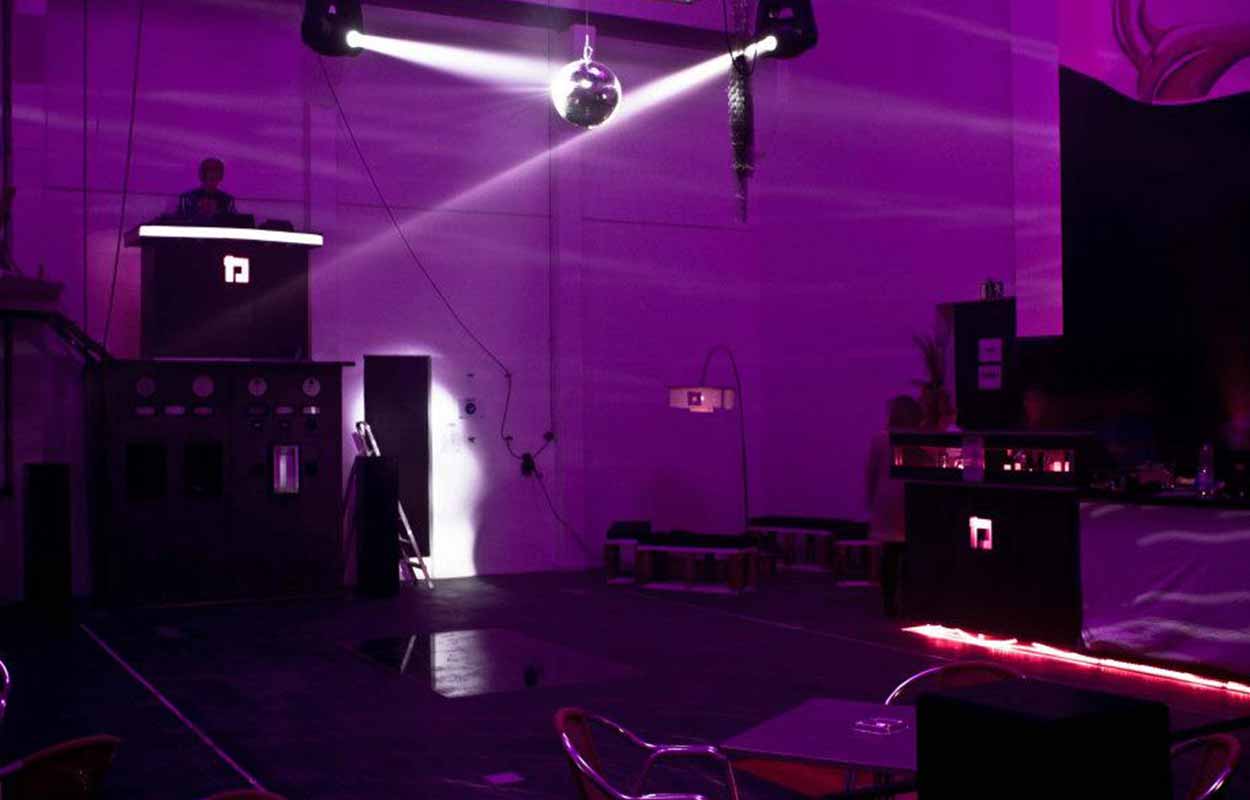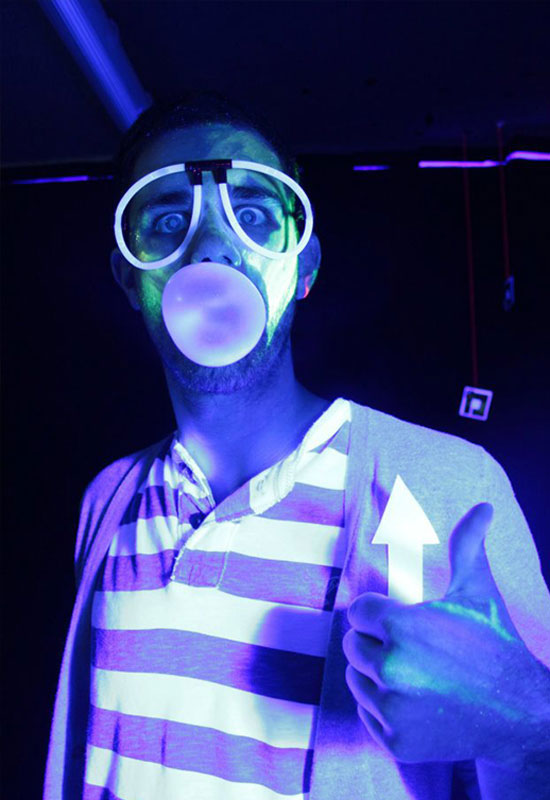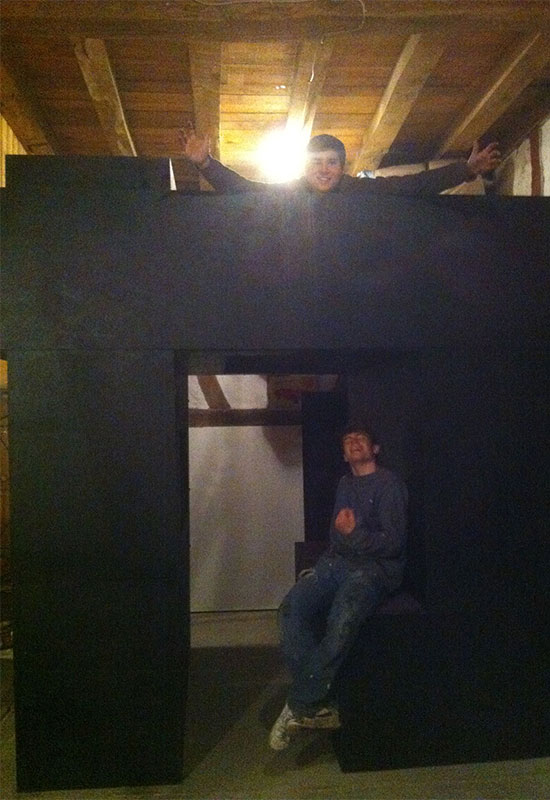 Well, it happened what less naive, mature people expected to happen: Stoked was buried on a pretty sad night when guests stole equipment, cocain was dealt and we got personally sued for domestic disturbance. We realized the night scene was not for us. Luckily, in parallel, Lucas and me started to grow a second passion: Photography. Robin was the perfect teacher, as he studied communication design and was able to help us with every facet of the craft. Take a look at some of our very early work!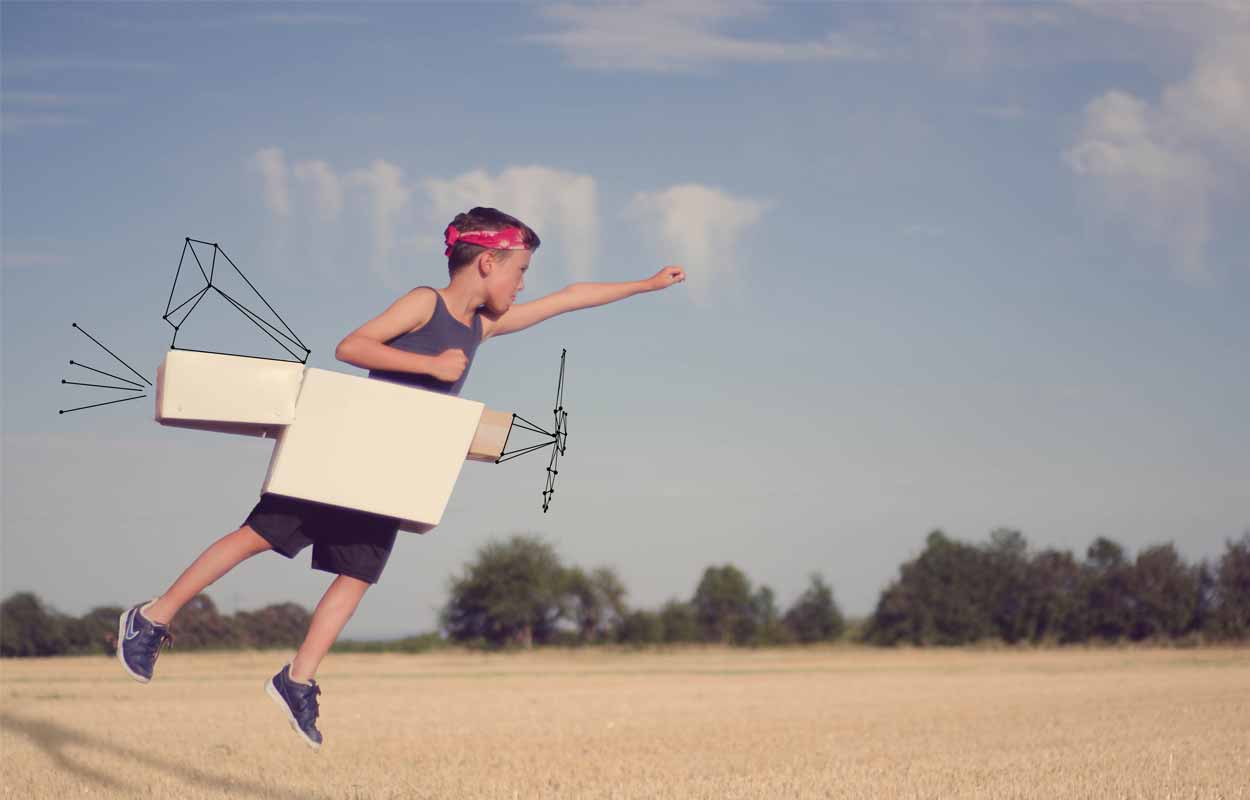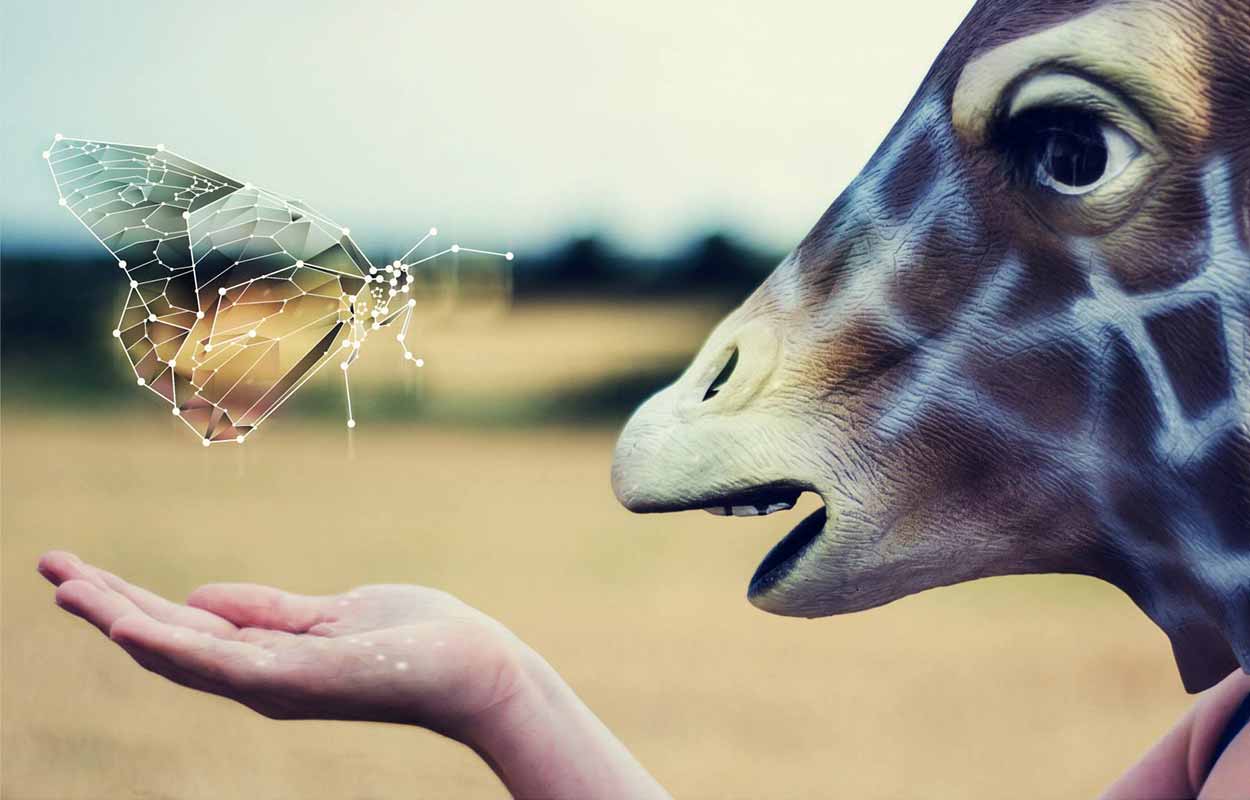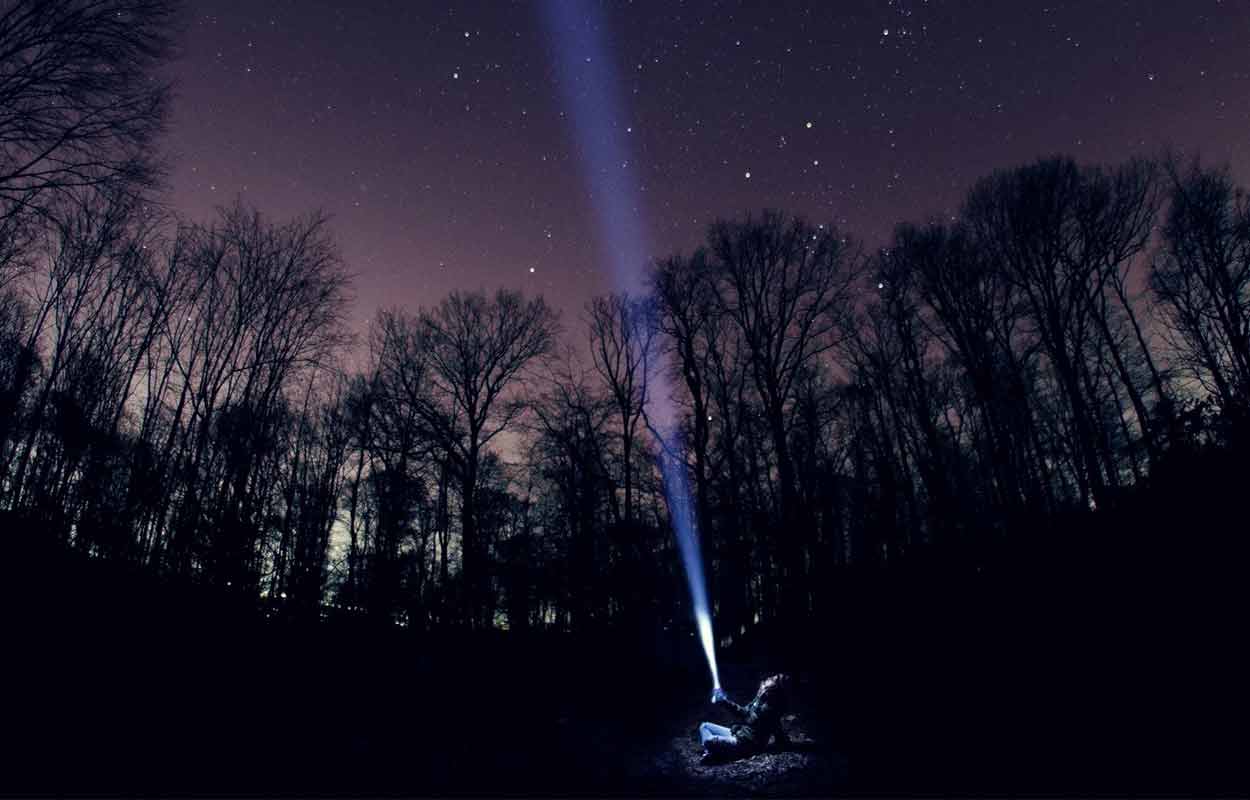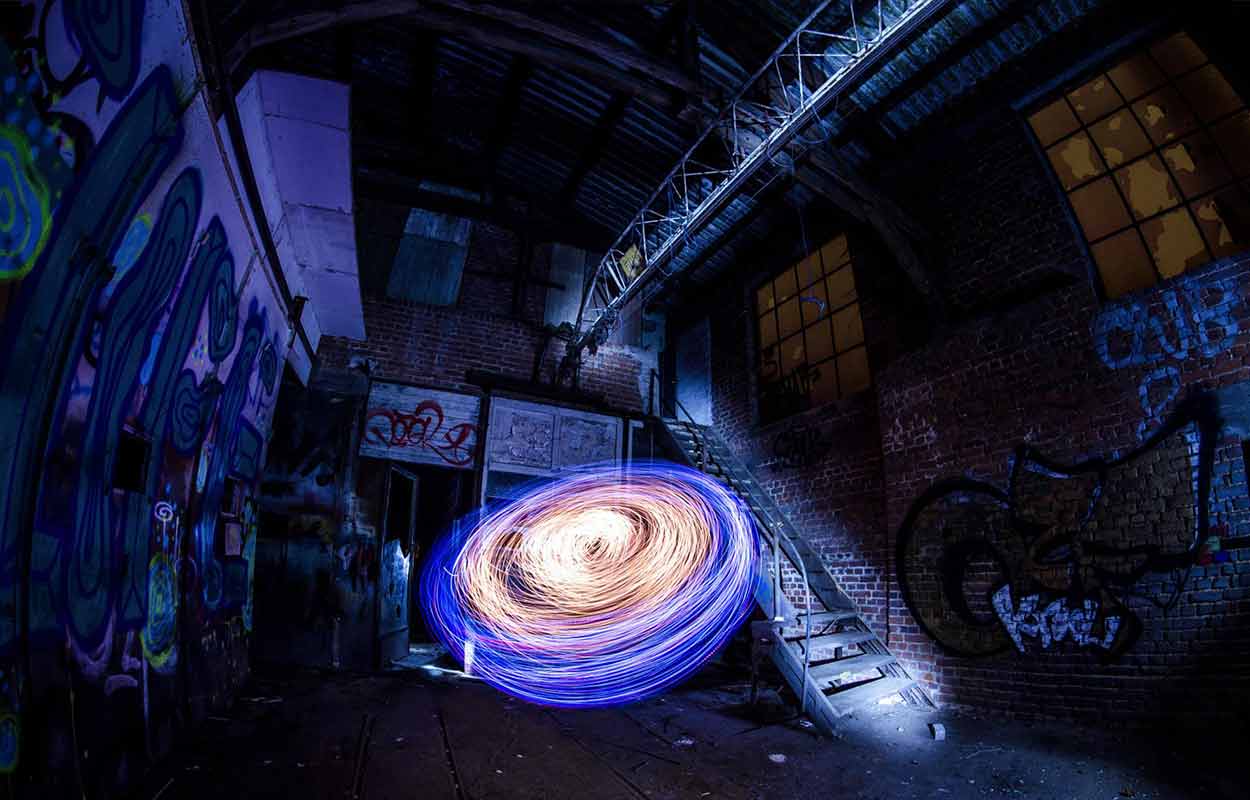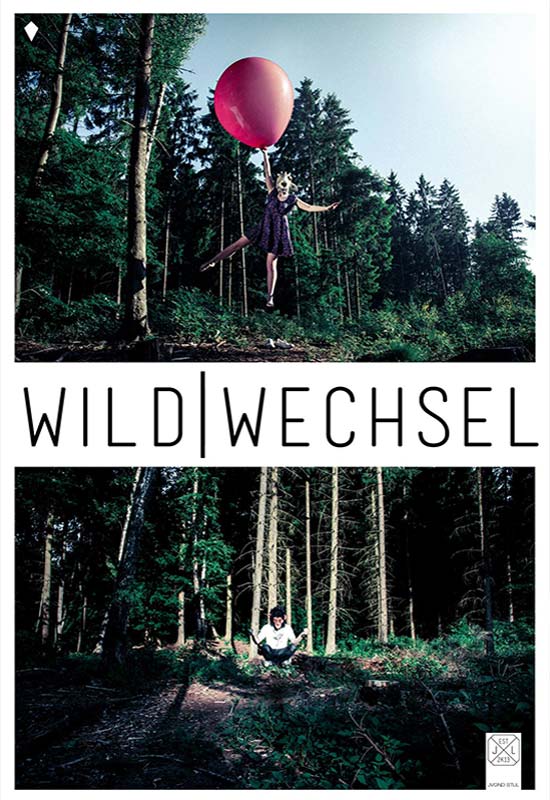 We have always been travelers. From the US to Vietnam, Cambodia or Thailand – at a quiet early age we were fortunate enough to see marvelous places around the world. Well, it is not far to combine traveling with photography and so Lucas, Robin and me decided to start "Jvgnd Stijl" as a simple project to stay in touch, connect and share our photographic passion. But it wasn't until I travelled to Utila that the idea was born to make Jvgnd Stijl more professional.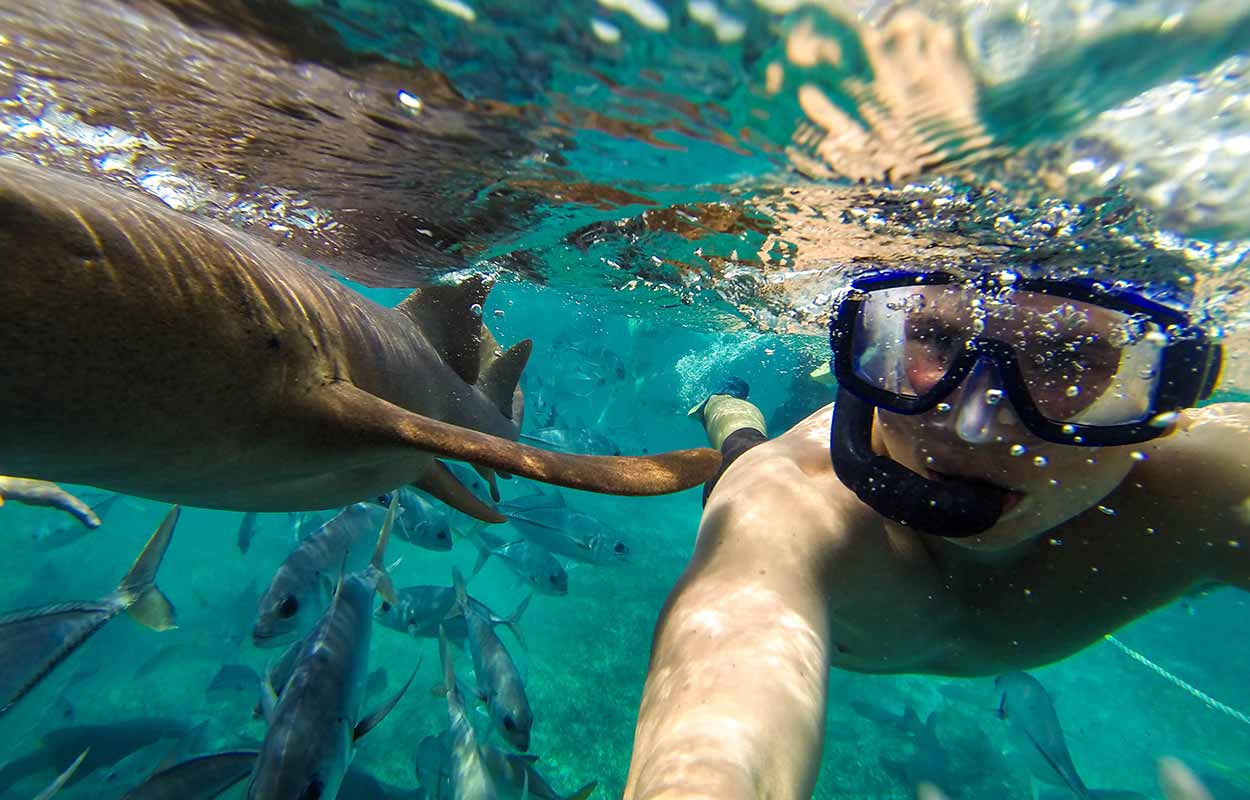 Utila. Divers paradise off the coast of Honduras. I dove with sharks, partied a lot and forgot to save my money to pay the hostel at the end of the stay – Ups. But worry not! I was running around Utila with the camera constantly to film my experience… and as I was zipping freshly squeezed rum-coconut cocktails with Alton, the major of the island, night in and night out, I set off to make our first deal: A nifty Facebook video as a trade for two nights at the hostel. Deal! First pay: Two cigars, T-shirts and free nights. Easy.
Alton loved the video and so the idea was born to make money with our profession. I called Robin and Lucas the next day and explained what has happened – luckily they did not declare me as a manic but joined to go on our biggest adventure yet: We founded Jvgnd Stijl as an agency!
Here is our magical, first video (admittedly, nothing special). Enjoy!